The Custom Earpiece Specialists
Our goal is to offer the highest quality custom earmolds, accessories, and services at competitive prices.

Our Mission is to perform as the premier supplier of custom earmolds, accessories, and service and expertise to the hearing care industry.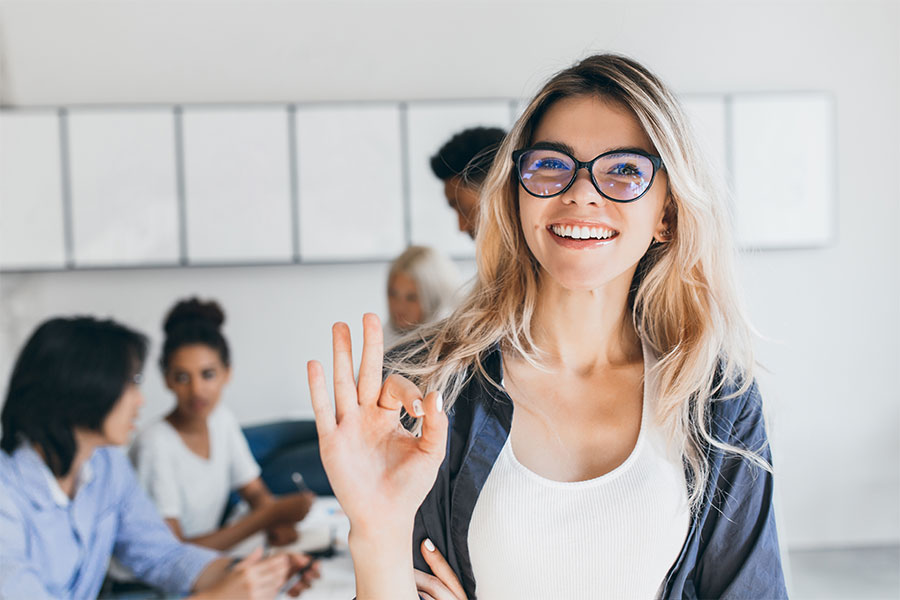 Superior Customer Service
Our Guarantee
Remake Policy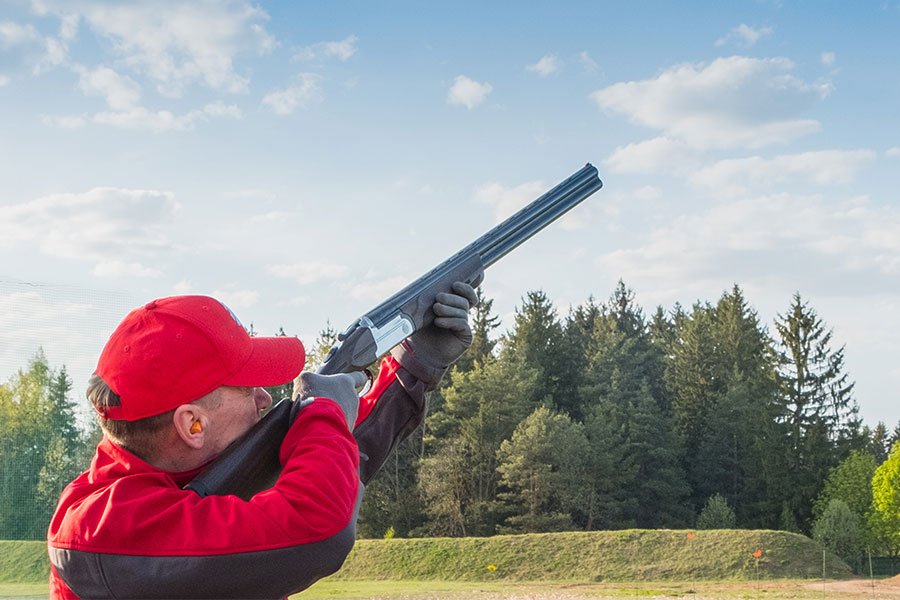 Shooters Plugs
Effective and comfortable hearing protection for hunters and shooters.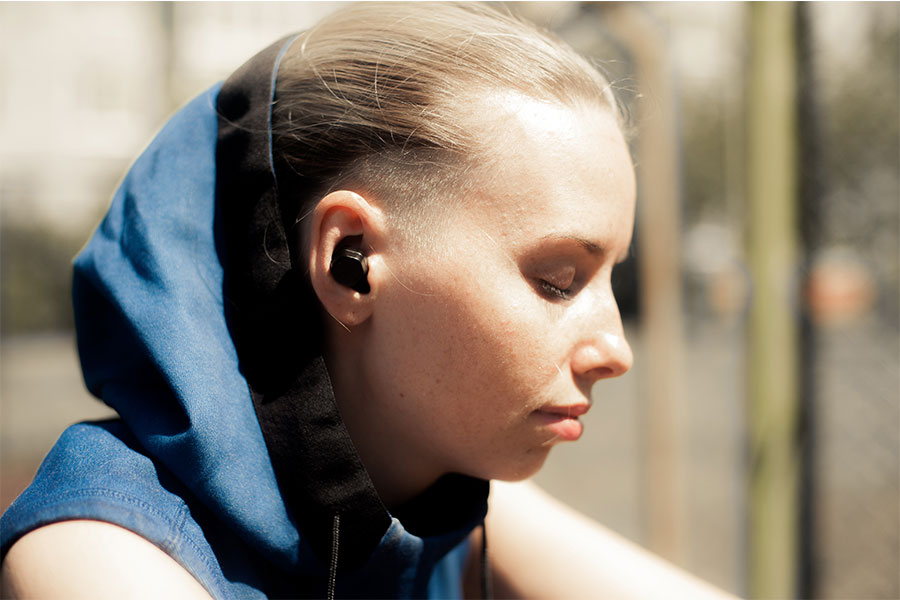 Specialty Molds
Custom earmolds for runners, security personnel, and safe driving.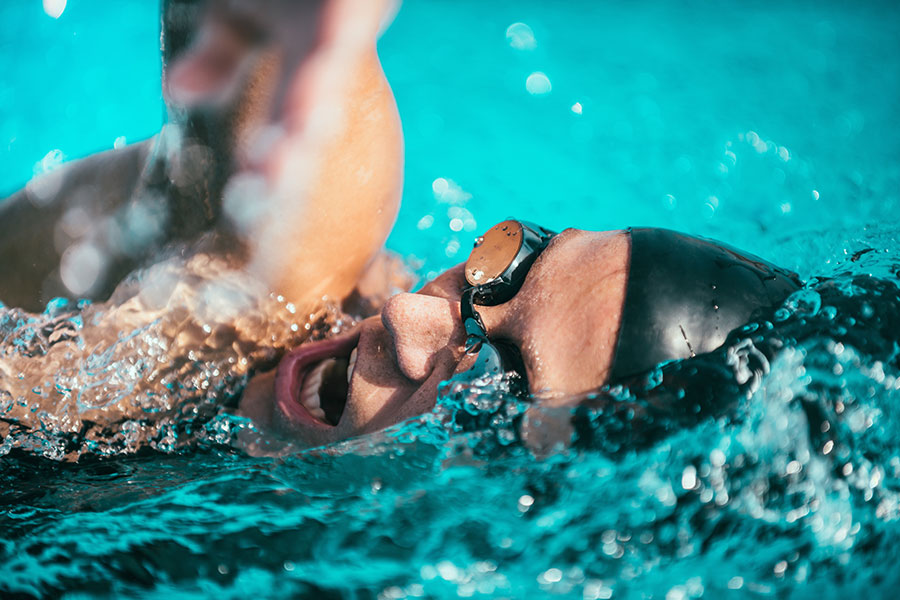 Swim Plugs
Swim and water sport plugs.  A new generation in custom ear protection. "I have two set of plugs. Shooters and sleeping. Both are great. Staff was very nice and plugs were done very quick after I went in for my impressions. Anyone in need should go there."
"They gave me a perfect fit for my monitors, and even after I messed them up Jim got me back up and running for the next gig..thanks Great Lakes!!"