Great Lakes Earmold Lab specializes in most makes and models of custom Receiver-in-Canal for RIC or RITE hearing instruments and open fit (slim tube) earmolds for slim tube hearing instruments.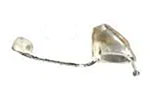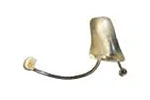 STC
Variable or desired venting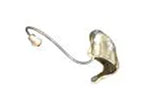 RIC/STA
Completely open (only available with standard receivers)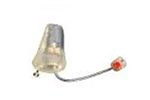 RIC
Variable or desired venting
When ordering, indicate the earmold style, acoustic response, and material.  It is not necessary to send receivers or slim tubes when submitting an order unless you want them installed for you.  Please provide the make and model of the hearing aid, and the power level of the receiver.